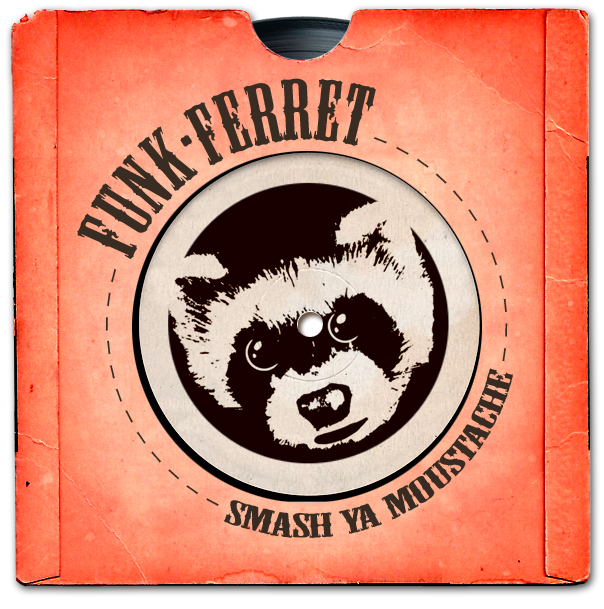 I've decided to give this release away for free, as the label owner has decided not to pay me.
Plus I feel bad about using the Beastie Boys acapella after what they've been through in the past year or so.
So here it is for free 🙂
Instrumental available here Get ya remix on!
Enjoy,
– FF