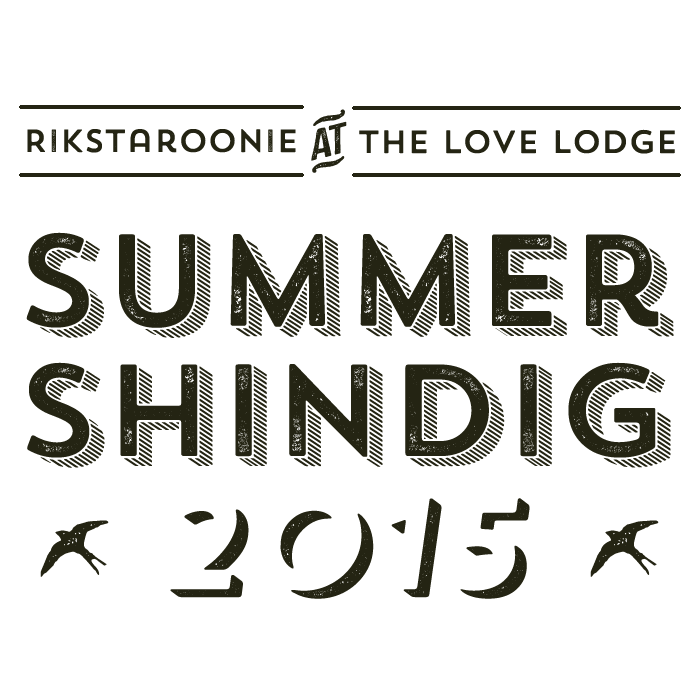 Part 1 Tracklist:
Intro
Arthur Conley – Funky Street (Odjbox remix)
L'Entourloop – Fat Baby (Mos Def vs The Heptones)
Bobby McFerrin – Thinking Bout Your Body (John Hendicott remix)
Al Green – Love & Happiness (WBBL Remix)
Featurecast & The Gaff – Ain't Got Time
Jimi Hendrix – Foxy Lady (Neon Steve Remix)
KRS-One – Sound of Da Police (Phibes TWRK Mashup)
Schwarr – Gossip
[email protected]
In The
[email protected]
Feat. Mr Switch – Sax Party
High Contrast – Kiss Kiss Bang Bang (Phibes remix)
Mr. Bill – Slate
Phibes – Party Funkin Animals (Yap That Fool)
Ray Charles – I Got A Woman (Phibes Remix)
Phibes – Black Betty
Featurecast – Dreamer
The McMash Clan – Swing Break (feat. Kate Mullins)
Stevie Wonder – Superstition (C2C Remix)
Nozomi Yamaguchi & NYC Alowicious – No Diggity (MINIMATIC remix)
Bart & Baker – Istanbul (Not Constantinople)
Cockney Nutjob – My Baby Don't…
James Blake – Limit To Your Love (Mr Rich & Billy Kenny Edit)
Groove Armada – My Friend (S. Jay & Ostertag Remix)
Black Box – Ride On Time (JERC Bootleg)
Swingrowers – Pump Up The Jam Feat. The Lost Fingers (Electro Swing Version)
Johnny Lectro – Schnatzer
Grant Lazlo – Grinnin' in Your Face feat. Son House
Rodriguez Jr. – Kids of Hula
Worakls – Porto (Video Edit)
Colombo – Tube
Colombo – Night Clear
La Rochelle Band – Madame (Parov Stelar Remix)
Part 2 Tracklist:
Worakls – Far Far Away
Stanton Warriors – Blue
Fatboy Slim – Right Here Right Now (Pelussje Remix)
What – Say What Again (Freestylers Raw As Fuck Remix)
Stanton Warriors – MPC
Swedish House Mafia – One (Stanton Warriors Ghetto Bass Refix)
Prodigy Vs Stanton Warriors – Climbatize (Perpetually Peasant Bootleg)
The Prodigy – Everybody In The Place (AC Slater Vs Krafty Kuts remix)
Jimi Hendrix – Purple Haze (Neon Steve Remix)
Skrillex vs. Dire Straights – Chicks for Free (CMC and Silenta Mashup)
K-Swing & Beber – This Was The Sound (Adam Freeland Mix)
Colombo – Deja Vu
Colombo – Scent of Love
Freestylers – Push Up (Plump DJ's Remix)
Plump DJs – Donna Kebab
Scam – Killer
Xilent – Boss Wave (P.O.D.G.E breaks mix).wav
Slamboree – Big Bada Boomtown
Dutty Moonshine – Rum Runners
HIPHOPPAPOTAMUS – Sunshine Riddim
Roksonix – Dogfight (Fei-Fei's Feided Remix)
Big up to Gypsy Fingerz for hooking us up with this exclusive mix!